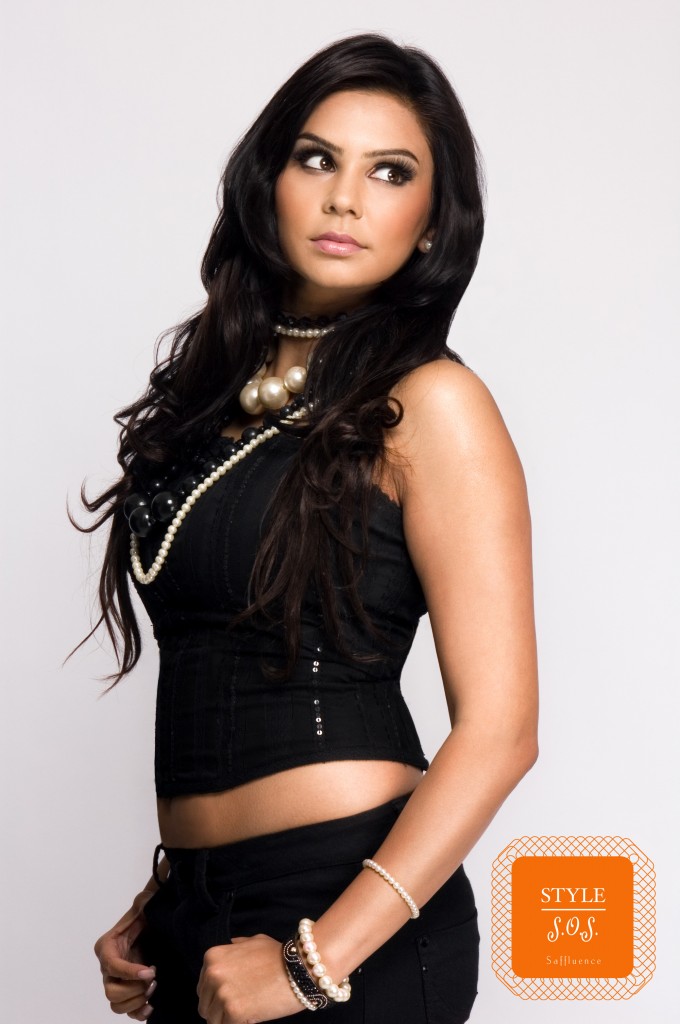 What five staple jewelry pieces should every girl have?
Well, every woman's wardrobe should have foundation pieces, and, yes, this includes jewelry as well. Think of it as the cherry on top or your outfit sundae! It wouldn't be complete without it. I know a lot of you ladies are busy and the idea of thinking about one more thing to put on is just too much, but I am going to make it easy. Pick one of these five staple jewelry pieces, or mix and match — it's impossible to mess up.
1. Long Necklace
If you want to add a fabulous long necklace to your collection that won't  go out of style, consider heading to Bloomingdale's for this Aqua Long Hammered Circle Chain Necklace at $40. It's simple, elegant and versatile for many occasions.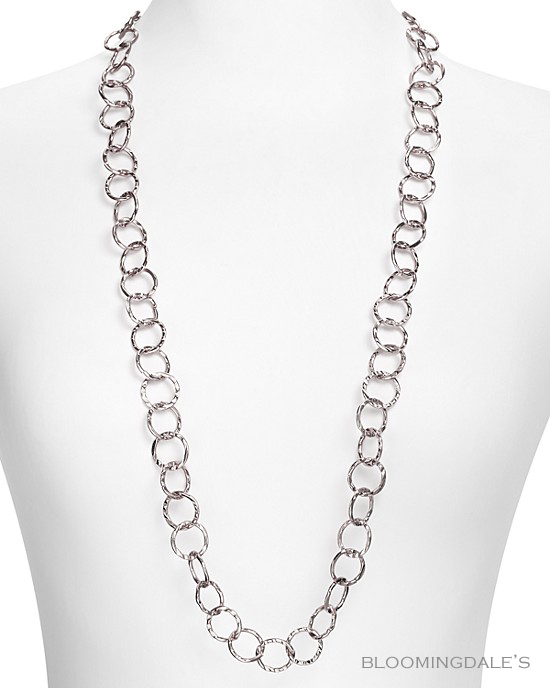 2. Short Statement Necklace
Make a chic statement with this Tory Burch Hercules Knot Collar Necklace, $195 from Neiman Marcus. It's one of those pieces that will be sure to make a statement every time you wear it and could easily become a signature piece for the those of you with classic, glamorous style.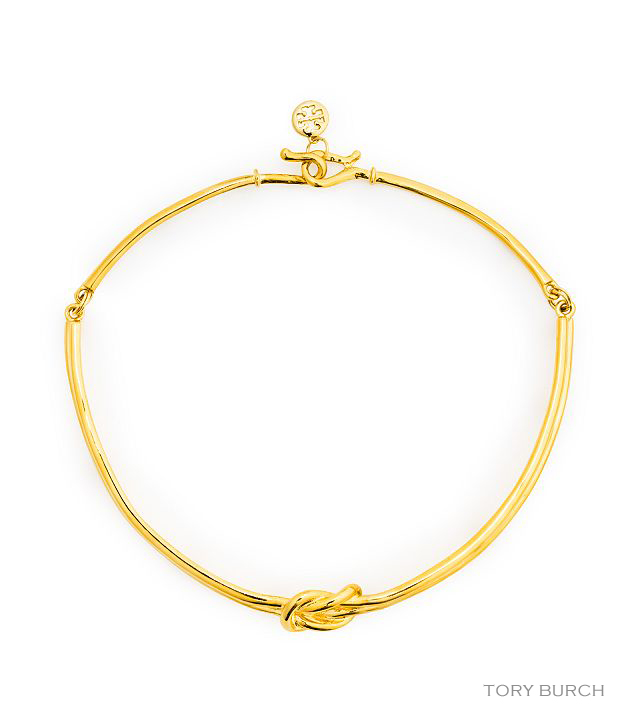 3. Bangle Bracelet
Have a little extra fun and add a little bling to your bangle with Simon Frank's  
14k Yellow Gold Overlay Eternity CZ Bangle
.  At $21.24 from Overstock.com, you can even buy a few and wear them stacked together.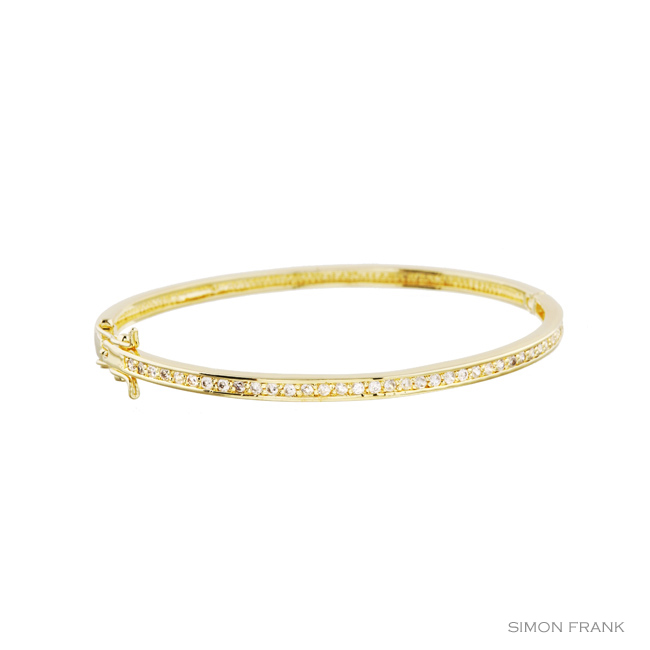 4. Hoop Earrings
Try a pair of stainless steel earrings. They are durable, yet light and will stay looking polished, even when worn everyday.  These hoops by
Steel by Design
 from QVC are only $16.00, but they'll make you feel and look like you spent much more.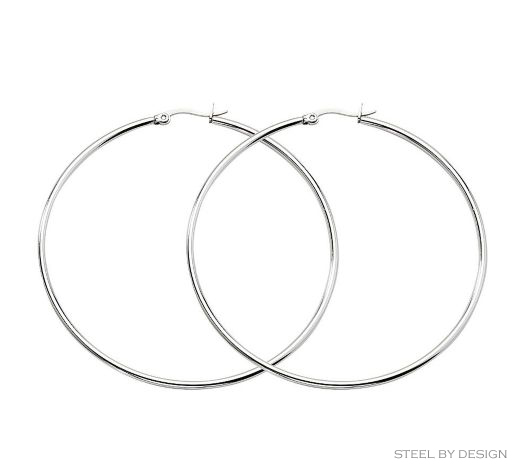 5. Cocktail Ring
When shopping for your jewelry wardrobe, there is nothing wrong with finding a great deal.  We found this 
Multi-Gemstone Cocktail Ring
with 3.80 carat amethyst ring, 3.90 ct. t.w. blue topaz and tanzanite accents in sterling silver for a great price. It's memorable and a steal, on sale for $75.00 at Ross-Simons right now.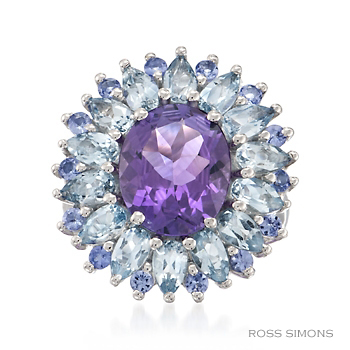 Owning just these pieces can change up your entire outfit. You can choose gold or silver tones based on your personal preference. Don't be afraid to wear the two metals together as long as you mix them together somewhere in your look. For example, wearing gold and silver bangles at once means you can wear gold or silver earrings. Mix and match them to come up with completely different looks. Play around with a basic look, adding different combinations of jewelry. You will be shocked how much your outfit can change instantly!
Tell us, what are your must-have staple jewelry pieces?
You may also like --