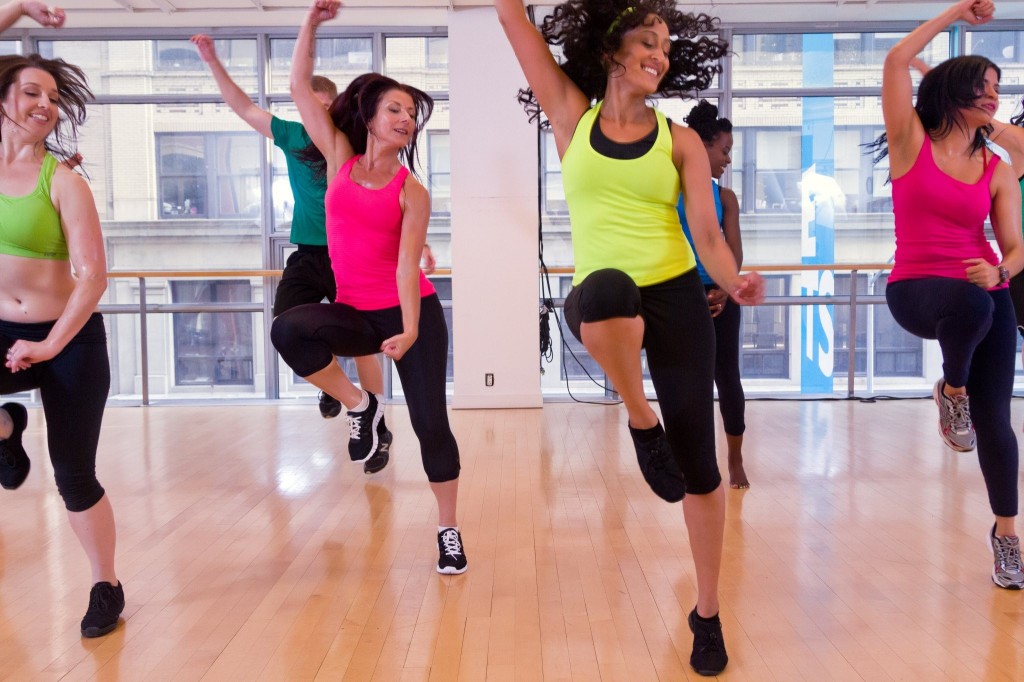 While you are all probably way too familiar with the embarrassing, sweaty uncle who does Bhangra all night at your cousin's wedding, what you might not realize is that he's actually getting a fantastic workout. What better way to get in shape than combining awesome party music with an easy, high-cardio dance? Genius!
While originally conceived as a community dance in 1880's Punjab, Bhangra has evolved to be synonymous with the famous moves of shoulder shrugging, toe tapping, and head shaking to the contagious beat of a dhol. Today, Bhangra dance has gone one step further from being just a party dance to becoming a popular way to get a good workout.
Getting Your Bhangra On
Bhangra, and Bollywood dance as a whole, has taken off as the newest workout fad across the country. You no longer have to wait until a wedding or special event to get your Bhangra (and your sweat) on. Many gyms and dance studios across the country offer classes taught by trained Bhangra dance instructors who can guide you through the right moves to maximize calorie burn.
More recently, these workouts have become available for you to right at home. Doonya, a New York City based start-up, combines the styles of Bhangra dance and cardio in a high-energy DVD workout. The instructors claim that a 45-minute routine like this can burn up to 600 calories — all while still having fun!  That's equivalent to being on the treadmill, elliptical or bike for the same amount of time.
A Full-Body Workout
There is no one way to Bhangra, but there is no doubt that you'll get a good cardio workout from this style of dance. Besides getting your heart pumping, Bhangra finds a way to target parts of your body that you might not even realize it can.
The upper body moves you'll do during a Bhangra dance workout mimic the effects a light lateral workout by working the deltoids and lateral muscles that run down your back and the sides of your body. The jumping up and down will also make use of those skinny legs so many of us South Asians suffer from. And it doesn't stop there!  To really get a good workout during Bhangra, try these methods to really help target your muscles:
Contract the muscles in your back. Squeeze these muscles tight while you dance, so they are fully engaged. Combining this with the rapid arm movement will help with the all-around toning of your back, arms and shoulders.
Keep your core engaged. The Doonya gals recommend keeping the core engaged at all times and focusing on each individual muscle during the workout routine. This will not only help guide your body smoothly from one step to another, but you'll also notice better posture and stronger abs in the long run.
Make each move count. When the beat is right, Bhangra involves quite a bit of jumping around and extending your legs. While this definitely amps up the cardio part of this workout, don't be fooled to think that's all you're doing! Make focused, steady movements instead of just thrashing your limbs about (which is never good anyway). This will give your lower body a great workout as well, from your hip flexors and quads and to your calves and hamstrings.
So what are you waiting for? Get on the dance floor and bust a Bollywood move! Guaranteed you will feel the burn and hey, you might even make your uncle proud!
You may also like --