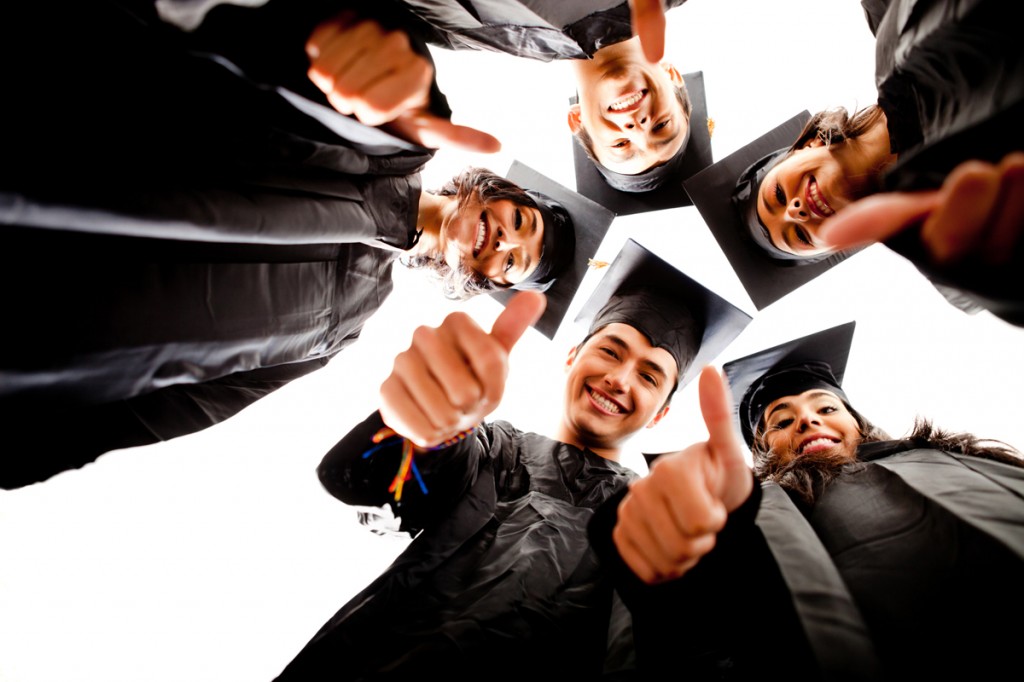 In a world of excess and more 'stuff' than ever, why does it seem that more and more individuals are continuing to search for happiness?  Many are realizing that earning prestigious degrees and reaching the top ranks of the corporate ladder is not leaving them as satisfied as they anticipated and the hunt for happiness goes on.  Despite all of the excess, those of us who 'have' are also keenly aware of those who 'have not' but sometimes it is hard to know where to start.  Moreover, we aren't sure that our small efforts to impact this imbalance will make a difference in other people's lives ….or in our own?
Can Giving Buy Happiness?
This is the question we were discussing this past weekend as the holiday season approaches. Beesham A. Seecharan is a Saffluencer in its truest sense.  People strive to be like Beesham.  I strive to be like Beesham.  Smart, accomplished and a genuine leader, he is a Managing Director and Associate General Counsel of Goldman, Sachs & Co.
Beesham A. Seecharan — A Happy Example
But what makes him stand out in a sea of success stories is that Beesham is also happy.  I asked him what makes him happy while many other accomplished individuals are still actively searching.  His answer was not based in his corporate success or the fact that he has the opportunity to travel to the ends of the globe.  Beesham finds a great deal of his happiness and satisfaction from the work that he has done for many years of helping others.  He is committed to supporting our youth and helping them pave the way for a strong future.   Some of the organization he supports include RIF, DIL, and Save the Children. He is even being recognized this month by the Coalition for Asian American Children and Families for his long-time commitment to supporting South Asian youth and volunteerism in New York.
Beesham believes that tutoring and mentoring young South Asians and building awareness for others to support our youth are extremely rewarding activities.  He encourages others to follow suit because this type of giving and service reap dividends to our community — well beyond the initial investment in those activities.
Beesham began his volunteer work as a tutor at South Asian Youth Action (SAYA!), the nation's only non-religious youth development organization dedicated to South Asian youth.  Beesham eventually served as the board secretary and program committee chair and was instrumental in helping the organization with their strategic direction.  Beesham was integral to increasing our impact, according to Executive Director, Udai Tambar.
Money — An Experiment in Happiness
Beesham is not alone in his feeling of happiness derived through giving his time and donating resources to others.  The Money section of The New York Times last year had a persuasive article for others who are searching for happiness.  Carl Richards wrote about "Spending Your Money to Make Someone Else Happy"
He highlights that:
In a fascinating paradox, the more we try to find happiness and the more we devote our resources, time, talents, energy and money to making ourselves happy, the less it seems to work. Something weird happens when we use our money to make someone else happy though: we get happier. This seems to be true of charitable giving in general, as well as for gifts to family and friends.
He also highlights a paper by Elizabeth Dunn, Daniel Gilbert and Timothy Wilson called, "If Money Doesn't Make You Happy, Then You Probably Aren't Spending It Right".  In this experiment, researchers approached individuals, handed them a $5 or $20 bill, and then randomly assigned them to spend the money on themselves or on others by the end of the day.  The results:  individuals who had been assigned to spend their windfall on others were happier than those who had been assigned to spend the money on themselves.
Happy Giving!
We draw the same conclusions as Richards, "If happiness is the goal, we get a two-for-one deal when we spend our money on other people. We're happier, and the people we spend it on are happier too."
Time, money or both?  Perhaps we can take the giving season and conduct a little experiment ourselves.  Here are a few suggestions that may buy you a little happiness. Happy Giving!
 A Few Choices to Consider
Coalition for Asian American Children and Families (CACF)
Did you know that although the Asian American community is growing very quickly in wealth and influence, there are many in our community who are living in poverty?  Of all racial groups in New York City, APAs (Asian Pacific Americans) have the highest rate of poverty (26.5%). And one out of two APA children are born into poverty in the US?
CACF has taken on the charge of improving the health and well-being of Asian Pacific American children and families in New York City.  The organization has been instrumental in raising awareness, training and advocating for the community.  One example is POWER (CACF's parent leadership training) workshop which teach parents on an individual basis but also teach them to advocate and 'pay it forward' so the community sees exponential benefit from each dollar spent.
Give to CACF to get a little happy!
South Asian Youth Action (SAYA!)
SAYA!) is the nation's only non-religious youth development organization dedicated to South Asian youth.  Since 1996, SAYA has created comprehensive development opportunities for nearly 7,700 youth across New York South youth enabling them to realize their fullest potential.
Give to SAYA! to get a little happy!
Give a helping hand at Kiva.org.  100% of every dollar you lend on Kiva goes directly towards funding loans.  Leveraging the internet and a worldwide network of microfinance institutions, Kiva lets individuals lend as little as $25 to help create opportunity around the world.  Since Kiva was founded in 2005, over 1MM Kiva lenders have lent $492,217,975 in loans in 73 different countries with a 99.00% Repayment rate!
Give to Kiva to get a little happy!
AmazonSmile is new, simple and automatic way for you to support your favorite charitable organization every time you shop, at no cost to you. When you shop at smile.amazon.com, you'll find the exact same low prices, vast selection and convenient shopping experience as Amazon.com, with the added bonus that Amazon will donate a portion of the purchase price to your favorite charitable organization. You can choose from nearly one million organizations to support.  Pretty awesome!
Learn more about Amazon Smile to get a little happy!
You are Invited!  2013 Caring for Children Awards Gala Tuesday, November 19, 2013

6:30 PM Tribeca THREE SIXTY°, New York City  Sponsored by The Ong Family Foundation | AU | Davis Polk | Kenneth deRegt |The Sriratana Family | Tiger Baron Foundation| WABC-TV | Western Union   For More Information or to Purchase Tickets
You may also like --