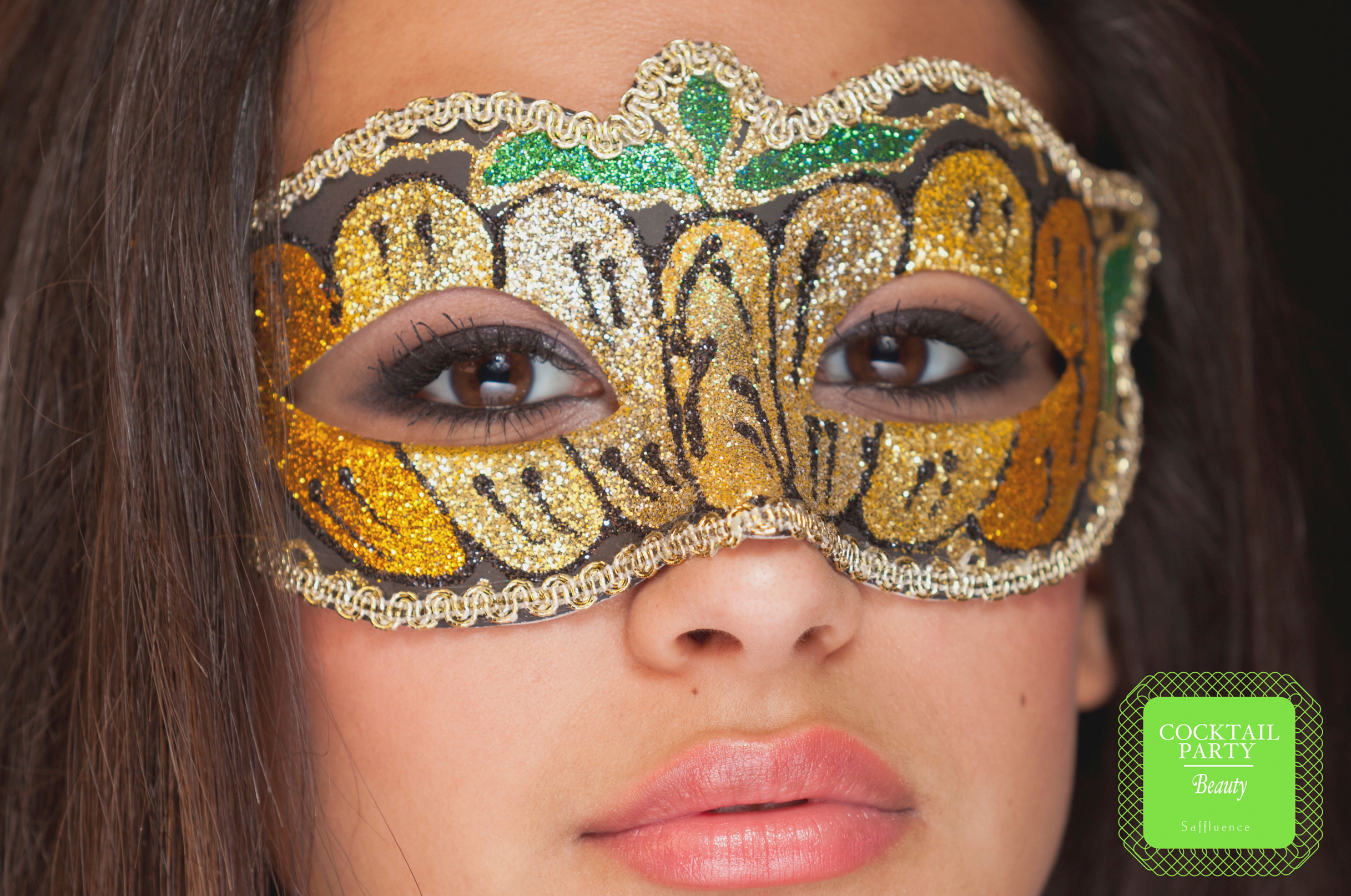 Eyeliner — or kohl, as many of our moms knew it — is one of those makeup essentials that few South Asian women go without. Whether you love wearing a dramatic cat-eye, subtle line or a fully smoked-out eye, the perfect long-lasting eyeliner can help achieve any desired look.
We know that every woman has her trade secret items in her beauty bag, so this week we gathered a few friends at the 230 5th Rooftop bar to drink some bubbles and chat about our our favorite long-lasting eyeliners.
My Long-Lasting Eyeliner Pick: MAC Pro Longwear Eyeliner in Black Ice and Mountain Air
Why I Love It: So many pencil eyeliners get that blunt edge, and you never seem to be able to get a nice, smooth application — even after sharpening. This problem used to make me dread even putting on eyeliner, until I found the MAC Pro Longwear Eyeliner, $19.50. This product is so creamy and glides on so smoothly, there's barely any work in applying it. Plus it is truly a long-lasting eyeliner for all-day wear.
How I Wear It: I line the inside of my eyes for work for a more subtle look and then turn up the notch for nighttime by lining the outside and adding a mini cat-eye. The navy blue liner on the inner eye (Mountain Air) also really adds a pop of color to your eye if you're feeling fun!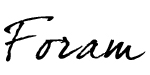 My Long-Lasting Eyeliner Pick: e.l.f. Studio Cream Eyeliner Pot and Eyeko Skinny Liquid Eyeliner in black
Why I Love It: I love the e.l.f. Studio Cream Eyeliner, $3.00, because it is really affordable and a great buy for its quality. This cream liner comes in a pot and is super rich in pigment with a really smooth texture — perfect for smudging out and creating a smokey look. I also love the Eyeko Skinny Liquid Eyeliner, $16.00, which comes as a felt-tipped pen for easy application. This liner lasts so long that it's almost hard to take off!
How I Wear It: I usually wear a thin line on the top lid for everyday. If I'm trying to go for a more dramatic look, I'll line with cream first, go over it with liquid and then line the waterline and bottom lash line with the cream and smudge it out. I always wear a cat-eye though — it does wonders to make your eyes pop!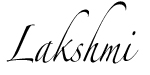 My Long-Lasting Eyeliner Pick: Shahnaz Husain Shaeyes Herbal Kohl and the Dalton Aqua D Pure Gel Eyeliner Pencil in Noir
Why I Love It: I have been looking for the best eyeliner combination of ease and staying power for ages and feel like I have finally found it through a combination of two fabulous eyeliners.  The Shahnaz Husain Shaeyes Herbal Kohl, $7.49, easily glides on and is like a stick version of my mom's kajal pot I used growing up. Although it goes with a quick swipe and has great definition, it has a tendency to smudge during the day.  To combat the smudging, my latest obsession is the brand new Aqua D Pure Gel Eyeliner Pencil by Dalton Cosmetics Collection, $32.88.  This incredible gel eyeliner not only glides on without tugging but also lasts forever.
How I Wear It: For everyday I use the Dalton liner on my inner rims, and for a dressy look I use the Kohl first and then go over it with Dalton (so it stays put) and then line the outer lash line for more drama.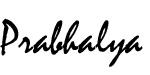 My Long-Lasting Eyeliner Pick: MAC Eye Pencil in black
Why I Love It: This basic eyeliner is perfect for everyday wear. It goes smoothly without smudging, and I love how it enhances the eyes without creating that raccoon effect!
How I Wear It: For everyday, I just line my top lids with the MAC Eye Pencil, $16.00, and smudge it out quickly with my finger for an easy smokey look. For going out out, I'll line the bottom lid and add liquid liner on top. Super easy!
You may also like --