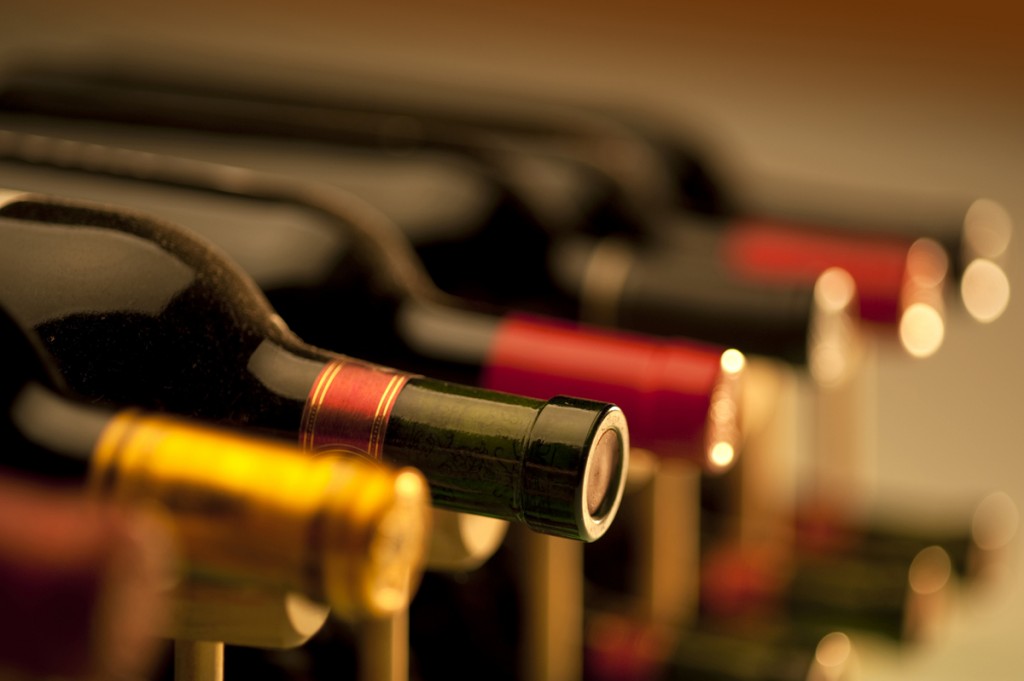 We love entertaining and often have company over for dinner. Our guests usually bring a bottle or two of wine, but we always try to make sure to have several bottles on hand. More often than not, if no one has a curfew that night, we continue to enjoy some red wine ourselves well past dinner.
Here are some of our favorites reds wines to keep on hand for such an occasion or in the event that we end up with last-minute guests. Each is terrific and — even better — under $15, so you can have that glass of vino and drink it too!
1.   Case Ibidini Nero D'Avola (Italy), $12.99
This Nero D'Avola wine comes from the Sicilian region in Italy.  It's a smooth, lighter bodied red wine with hints of cherry. It's a great wine for anyone, even those who are not usually red wine lovers.
Food Pairing: Try it with a platter of Bolognese or even homemade pizza. Ibidini is a terrific value to have on hand for guests or just for yourself after a long day.
2. Pennywise Petit Syrah (California), $9.99
A more robust wine offering would be the lovely Pennywise Petit Syrah produced right here in California.  The sun-soaked grapes are picked at the peak of ripeness and aged in French Oak to create a full rich-flavored wine with mixed notes of dark berries, caramel and cinnamon.
Food Pairing: This is a bold wine so pair with flavorful food to make sure not to overpower the meal.  We love this with BBQ, a spicy pork dish, a rich pasta dish or by itself on a cold night.
3. Leese Fitch Pinot Noir (California), $11.99
The Leese Fitch Pinot Noir is actually a blend with mostly Pinot Noir grapes with some Syrah, Grenache, and Barbera to add a bit of complexity to the wine. We think this Pinot Noir is also a terrific value. Try it and let us know what you think.
Food Pairing: Serve this wine to a guest who just popped by for some cheese and a chat or for a full on dinner of chicken biryani. It's versatile and delicious with a variety of foods!
4. Gouguenheim Malbec (Argentina), $12.99
This dark red wine offers a great deal yet feels like a special occasion.  The dark berry flavors mixed with hints of chocolate are smooth yet spicy and very easy to drink with lower tannin levels.
Food Pairing: This would be terrific on its own for a before dinner drink or would pair nicely with a spice-rubbed lamb dish or a simple grilled steak.
5. Charles & Charles Red Blend (Washington), $12.99
This 50/50 Cabernet Sauvignon (darker fruit) and Syrah (brighter, fresh ripened fruit taste) blend produced in the Columbia Valley goes with just about anything. It's the perfect complement to a range of foods and doesn't break the bank.
Food Pairing: Don't be afraid to try this blend with anything from an impromptu cheese snack to take-out Chinese, a  full-on Indian meal or even pasta with white sauce. This ruby red wine is also terrific for just a glass of wine with friends.
What are some of your favorite wines to have on-hand for everyday drinking or just in case company drops by? Share them with us in the comments!
You may also like --