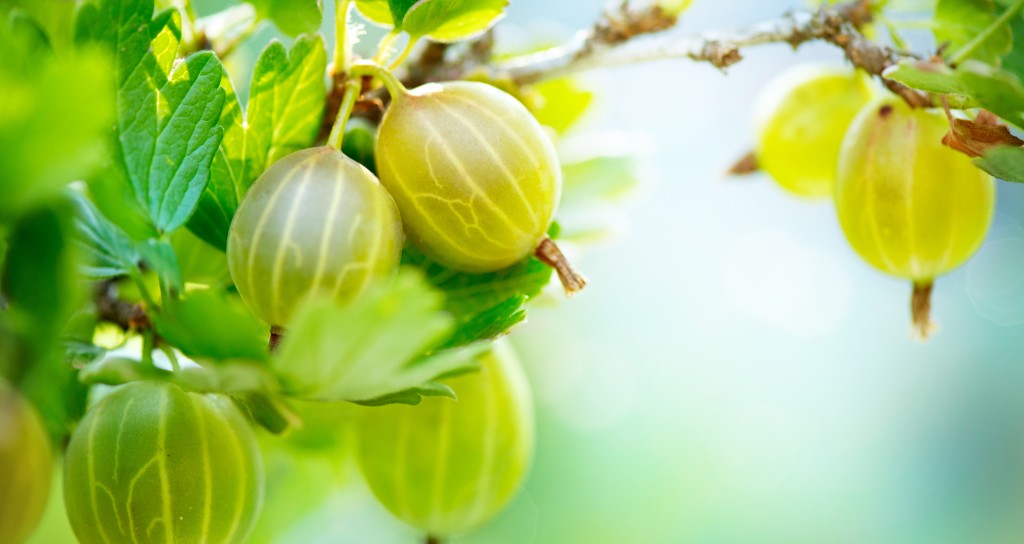 It was hard to listen to Mom and Dad on the occasions when they said "eat your food, it's good for you". If it didn't taste good, how could it have been healthy? Let me be the first to say it: your six-year old self was wrong. The traditional South Asian foods you grew up with are now being promoted for their benefits on mental and physical health… there is a reason they say "Mother knows best", after all. Many of us haven't retained the quick metabolism and weight of our younger bodies, and are beginning to notice more trouble spots at an earlier age! These South Asian superfoods can help in your uphill battle as a terrific source of important vitamins and minerals that you need everyday.
1. South Asian Superfood — Indian Gooseberry/ Amla
Indian Gooseberry is commonly known as 'amla', from the Sanskrit for 'sour'. For anyone who has ever had it, you'll know that the name fits! This superfood, super fruit has been used in Ayurvedic medicine for centuries; if you've ever been given a supplement by your parents called chyawanprash, you have had amla. The green fruit is packed full of goodness: the Vitamin C content is a whopping 3000 mg, whereas the average orange has about 95 mg. Vitamin C and other antioxidants including phenols and tannins clean up free radicals in the body that can cause cancers and other diseases. This fruit is fibrous and helps clean the digestive system.  It has also been shown to reduce bad cholesterol and increase 'good' cholesterol. If you've ever been to a South Asian supermarket, you'll notice that amla is also added to many hair oils. These markets are the perfect place to buy amla for your body, and your beauty! It is also possible to find amla in a dry, powdered form, which makes it quite easy to add to smoothies, or to mix into a glass of water. If you're feeling super adventurous and have a taste for the sour, buy fresh or frozen amla from your Asian grocer, and eat them plain, or with a sprinkle of salt.
 2. South Asian Superfood — Bitter Gourd/ Karela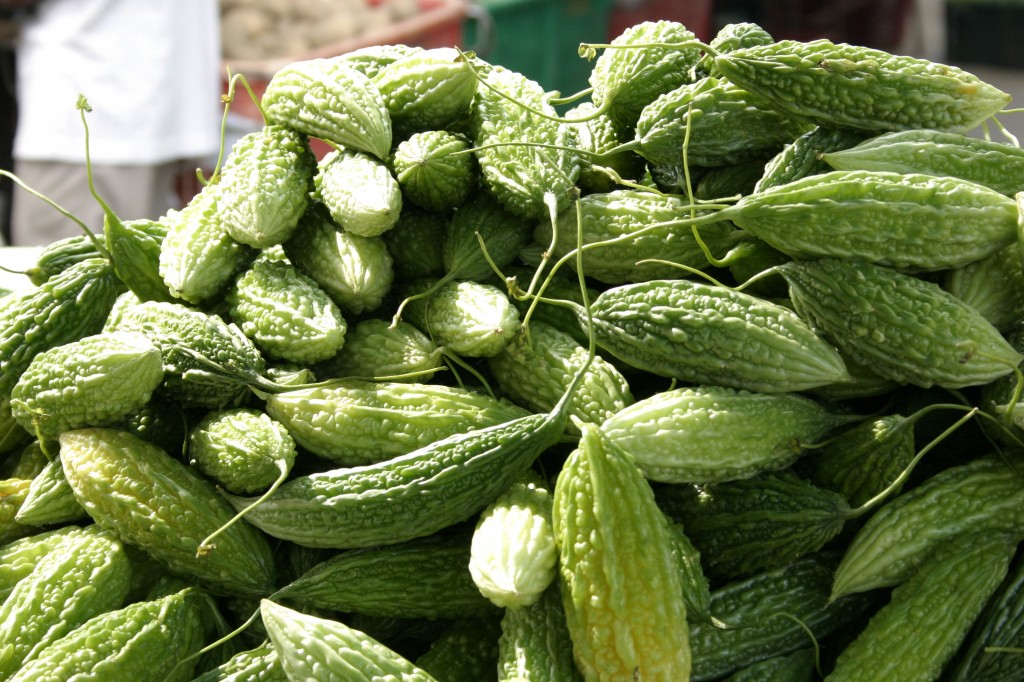 This spiky fruit may have made its rounds in your home as a child, and deserves to again! Don't let the taste fool you — it is nutritious! Bitter gourd, bitter squash, bitter melon, or karela (what a mouthful!) is, well, bitter. With proper cooking, however, this taste can be mitigated, and even enjoyed. The fruit is used to treat stomachaches, and even increases insulin sensitivity in the body, making it a great fruit for diabetics. It contains Vitamin C, and compounds that help to produce healthy red blood cells and normalize blood pressure.
Try cooking kerela with brown sugar to add sweetness or tamarind and salt to temper to the bitter taste. It might even grow on you! Here is a great recipe we found for those interested in adding this superfood to your culinary repertoire.
 3. South Asian Superfood — Yogurt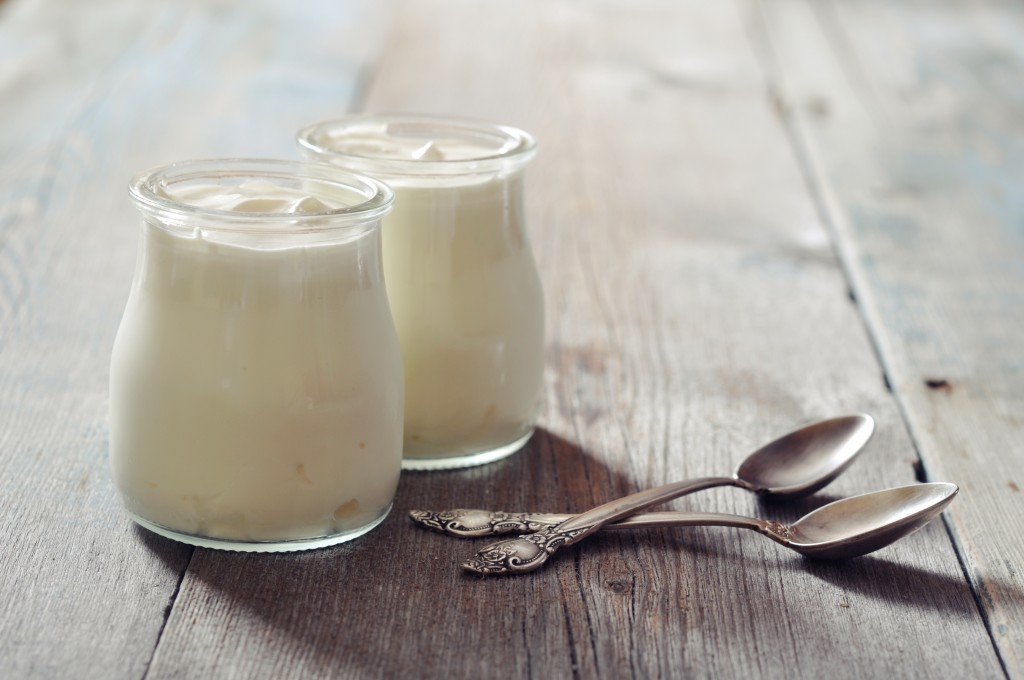 It might not be a fruit, but it is definitely a common staple in South Asian households. This dairy product is full of calcium and protein, with 49% and 28% of your daily intake (respectively) in a cup of plain yogurt. They are full of probiotics, which are types of "good" bacteria that the body needs to be healthy. These probiotics help boost your immune level, and are great for the digestive tract. If you haven't mastered the recipe for homemade yogurt like mom, you can buy yogurt nearly everywhere. If you're looking to keep your yogurt as natural as possible, eat it plain, or add a spoon of honey to it for sweetness.  Be careful with some of the flavored yogurt that is readily available in the store.  This is a time where reading your label may be worth the extra minute, as sometimes the chemicals and sugar in some brands may greatly reduce the benefit.
 4. South Asian Superfood — Mulberries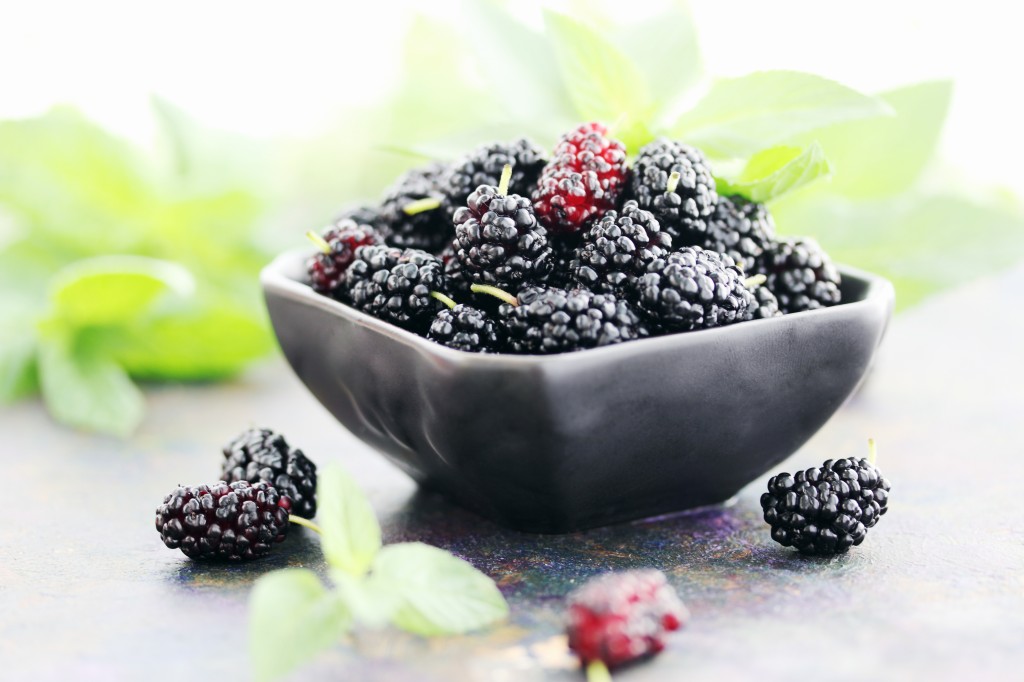 The first time I had mulberries was on a trip to India when I was seven. We were visiting one of our uncles who had a small mulberry tree growing in his yard. After trying the fruit, my sisters and I picked the tree clean, leaving our hands grubby and stained with the sweet red juice.
It was only a few years ago that I found a plant in my hometown, and found out about the benefits of the fruit that I had gorged on endlessly. Who knew it was so good for you? When it comes to the mulberry, the quote "the blacker the berry, the sweeter the juice" is definitely true. Mulberries are not to be confused with the Indian Mulberry, or Noni fruit. The mulberry is a smaller fruit likened to blackberries, but with a sweeter, less tart taste. Although here they are considered a fantastic antioxidant, in India the leaves are used to feed silkworms. These berries are high in Vitamin C, and also contain  resveratrol. Unlike other berries, they also contain a high amount of iron, about 23% of our recommended daily intake in 100 grams of the fruit. They are generally eaten fresh, as they don't keep well due to their softness. You can, however, find them in the frozen section of your supermarket, or in dried varieties online. Dried varieties are like raisins; they are great in trail mix, and you can also soak them in water to soften them for eating. Use mulberries in smoothies, salads, or eat them straight off the tree. This is easier than it seems —  mulberry trees grow rapidly and easily, and planting one yourself is sure to be fruitful.
 5. South Asian Superfood — Turmeric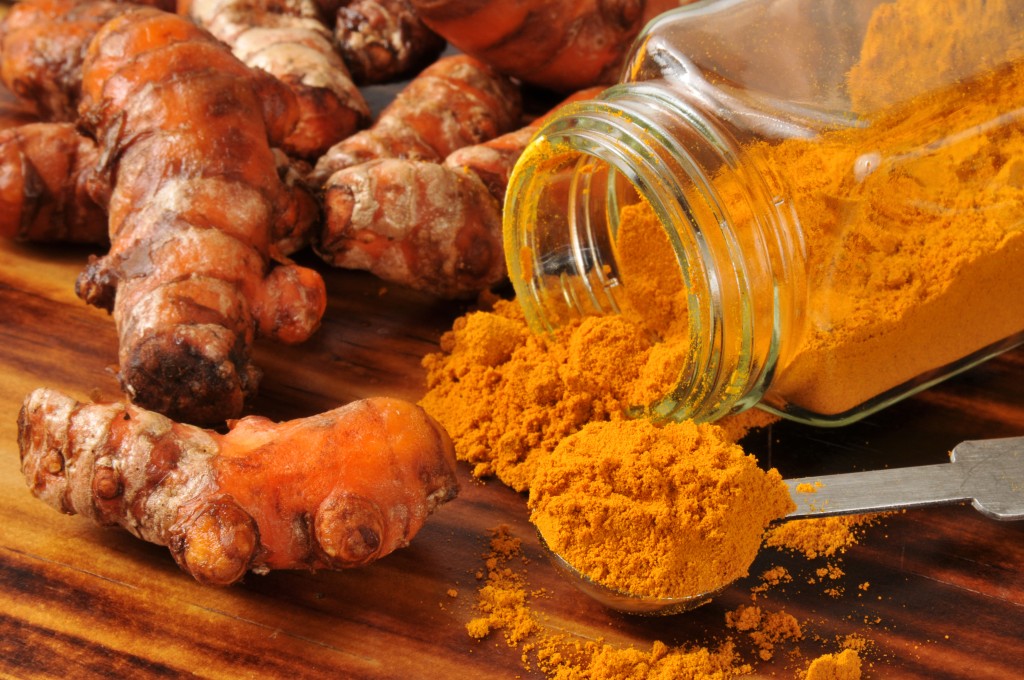 Turmeric has been used in Ayurvedic and Chinese medicines for centuries. It is only recently making its rounds in Western circles for its benefits, which include anti-inflammatory properties, antioxidants, and antimicrobials. Learn more about the benefits in Rediscovering Turmeric:  More Than Just Your Mom's Spice.  
You may also like --